our services
Custom Built Concrete Furniture Services In Melbourne
Featured Products
Comfortable and Stylish Concrete Furniture
Got a Custom Design in Mind?

Describe what you want made

Step 01

Customise directly with the maker

Step 02

Get a Quote

Step 03

Have it made
for you

Step 04
Tell us your idea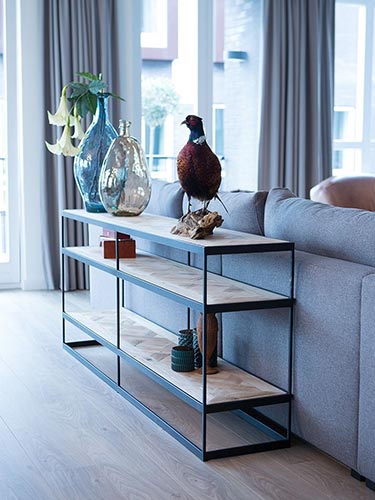 Comfortable and Stylish Concrete Furniture
Custom Built Concrete Furniture Melbourne
At Snap Concrete, we provide Custom Built Concrete Furniture in Melbourne and Australia-wide. We build Glass Fibre Reinforced Concrete (GRC) tables, countertops, benchtops, sinks, coffee tables, outdoor furniture, concrete wall tiles, and more!
Snap Concrete manufactures on-trend, high quality and custom made contemporary designs. Our concrete furniture and interiors are intended for both the domestic and commercial markets. We pride ourselves on our outstanding customer service, short lead times, and lowest prices on the market.
Made to be a combination of quality and style, our custom concrete furniture helps Melbourne residents furnish their homes with expertly designed and contemporary tables and benchtops. Resilient and suited for use in indoor and outdoor environments our range of polished concrete furniture and table tops help tie Melbourne homes together.
We combine the texture of concrete with solid timber and steel, to create a product which has warmth and depth and with a unique finger print where no two products are identical. Our exceptional concrete furniture has improved homes across Melbourne.
Furniture for All Environments
Concrete Outdoor Furniture Melbourne
Constructed from durable and eye-catching concrete our furniture solutions and products are made to withstand the elements without degrading. Our skilled and professional team can create custom concrete outdoor furniture for our clients throughout the Melbourne metro area based on their tastes. Boasting unique and contemporary designs our polished concrete outdoor furniture tables transform Melbourne backyards, balconies, and other outdoor environments into the perfect space to entertain.
Polished Outdoor Concrete Table
Let us know your needs by providing us with a drawing, photo, or even just an idea! We will promptly draw up a design and provide a price and delivery time if required. Call us today for a friendly, no obligation discussion on how to make your Custom Built Concrete Furniture ideas come to life! Call us directly on 0450 535 075 to find out more about our innovative and comprehensive approach. Thanks to our custom made outdoor furniture Melbourne homes can reach their full potential.
Brands We service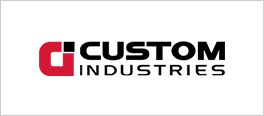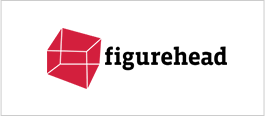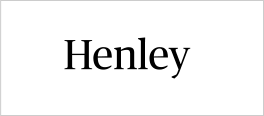 Client Testimonials
Excellent workmanship, friendly & reliable service, would highly recommend Snap Concrete if you're considering getting Concrete Benchtops.
Mark Egan
Just wanted to let you know we're absolutely thrilled with our table, and we moved it like a boss haha. Thanks again;- it's amazing!!!
Katrina
We just wanted to say thank you again for our beautiful table. It looks stunning and we absolutely love it.
Helen and Martin
Hi Alex, I just want to say a big Thankyou for my dining table. I absolutely LOVE it!!! You done an outstanding job & I couldn't be more happy. Thanks once again, it's perfect!!!
Donna

follow us on instagram
Snap Concrete Custom made Concrete and Timber furniture